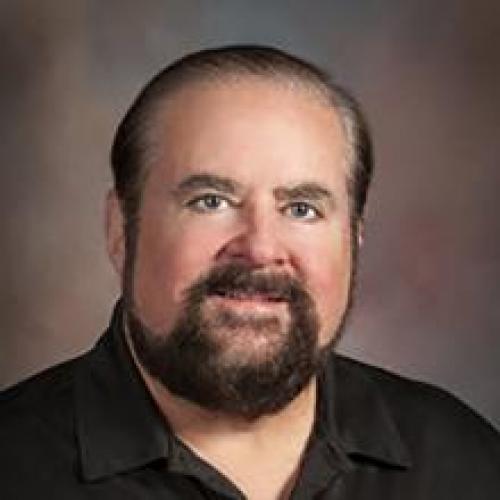 Specialty

Ophthalmology

Certification(s)

American Board of Ophthalmology

Medical School

Case- Western Reserve University

Office Location

2127 Bluestone Dr # 202

|

Saint Charles

,

MO

|

63303

Phone

Practice
Dr. Lawrence Gans is a Refractive, Cataract and Corneal Surgery Specialist. His surgical expertise includes LASIK, ICL, and other forms of refractive surgery; cataract & lens implant surgery; corneal transplantation surgery, both traditional as well as DSAEK; surgery to remove tumors, and repair of trauma to the anterior segment of the eye. He was among the first surgeons to perform Excimer Laser refractive surgery in the St. Louis area and has since performed over 15,000 LASIK procedures.
Dr. Gans received his medical degree from Case- Western Reserve University, followed by a medical internship and ophthalmology residency at Barnes Hospital and Washington University School of Medicine. He completed prestigious fellowship in Corneal & External Ocular Diseases at the Jules Stein Eye Institute of UCLA.
In 1981, Dr. Gans was appointed to the teaching faculty at Washington University. He performed the first refractive surgery at Barnes Hospital and, in 1990, was appointed as the Principal Investigator for the Excimer Laser Study at Washington University.
He is Board Certified as a Diplomate and Associate Examiner for the American Board of Ophthalmology and was awarded the Achievement Award of the American Academy of Ophthalmology. He is a Fellow of the American College of Surgeons and a member of numerous local, state, national and international medical societies. As an instructor of eye surgery, he has lectured and demonstrated operations in over twelve countries on five continents.
Dr. Gans' innovations in corneal and refractive surgery have been recognized by his peers, as he was named in St. Louis Magazine's list of the Top Doctors in our area and by Who's Who as one of the top doctors in the country.
With over 32 years experience in refractive and corneal surgery, Dr. Gans has been a pioneer in procedures to correct nearsightedness, farsightedness, and astigmatism. He is the President, Medical Director and leader of the refractive surgery team for SureVision Eye Centers and the SureVision Laser Center.